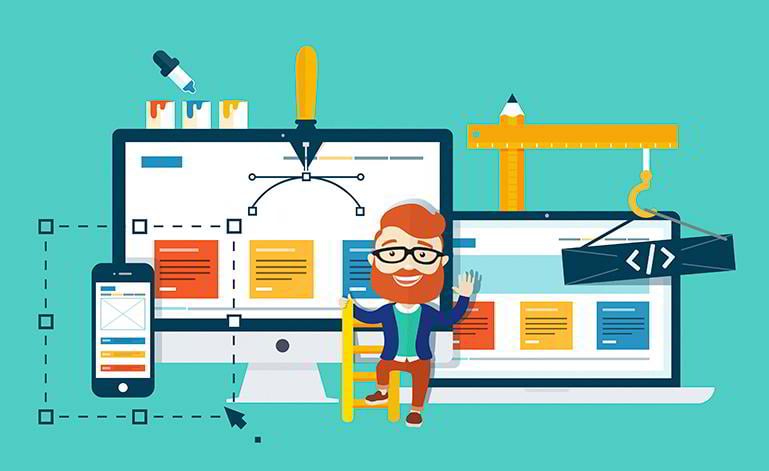 As we all know, nowadays websites are trending and the number of Website Designing Companies in USA is also increasing with that trend. All the websites need responsive designs to give us the best result.

And to check whether the website is really responsive or not, you need a testing tool that can test your website before you make it available. Testing your website before making it available is very important because it helps to look for the hidden issues of your website.
It finds out all the hidden issues of your website and you can even fix them before launching your website. This is how It provides you an error-free website and also increases the usabilities of your website.   
You can even test your website designs on different screens or devices and can get a flexible website easily. There are numerous testing tools available in the market but you need to pick the best one and we are here to help you with that.
Viewport Resizer
It is one of the best free browser-based testing tools that can test any website's responsiveness. You just have to activate the bookmarklet and you will get a series of predefined device icons that help you to test your website.
It provides full customization and manually orientates toggle in just one click. It helps you to add and customize sizes on the fly while performing the automatic device window orientation in "Auto Size" mode.
It is helpful in providing the media query support, viewport animation, viewport information such as size, aspect ratio, orientation and user agent. It manually performs most of the tasks like reloads the pages, adapts meta viewport tag from the current page, removes toolbar and lands on the current page.
Responsinator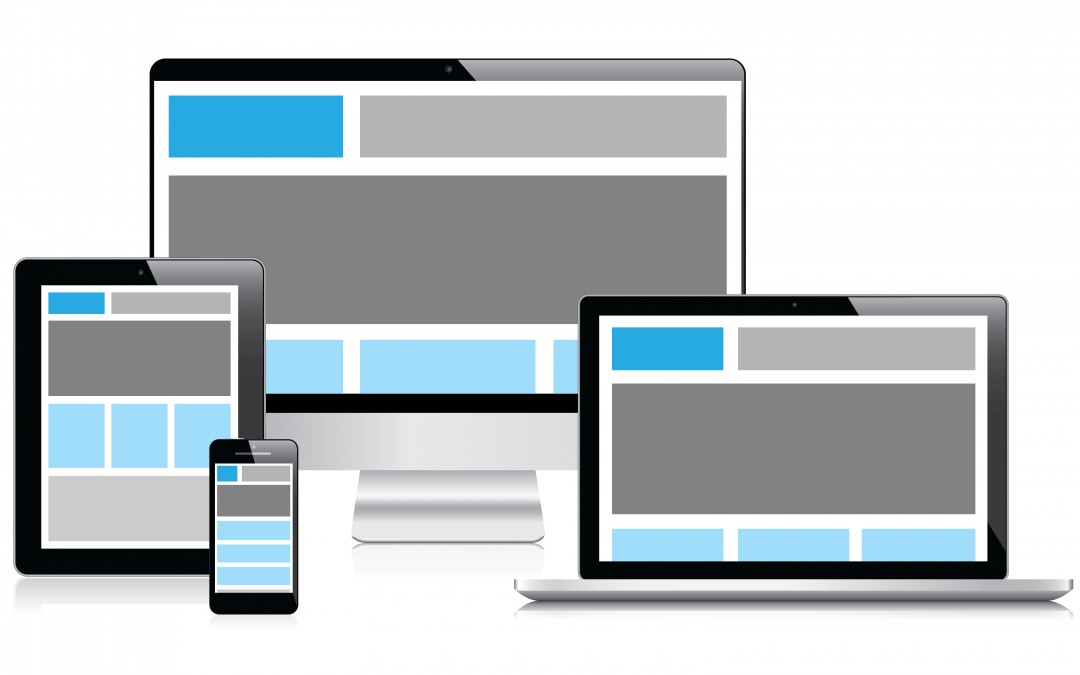 This tool will give you a quick view of your website on all the popular devices and help you to check how your responsive website will look on the different devices. It doesn't provide you the exact same look of your website on the different devices but, it provides you a very close look at your website.   
It can be used through media queries and some other effective technical elements. You can test your website on your own domain by choosing the devices like Apple devices, Android devices or iPads. To get the best testing you can use real devices because it makes a difference.
Responsinator can provide you both kind of previews depending on the URL you enter because it is specially made for custom screen sizes. After entering the URL, you get the complete control of the site and you can make changes on the spot in the website like alter the width/height according to the screen ratios.
Google Mobile Test
People are creating mobile friendly websites with the help of Website Designing Service because mobile friendly websites are very important for every online business. As per a lot of recent surveys, smartphone traffic has exceeded the desktop traffic and this shows us the importance of mobile friendly websites.
Google has launched this mobile test tool for all kind of websites and if you have created a mobile friendly website for your business, you can check its functionality on this tool easily. This tool is very easy to use as well as quick in terms of speed.
It quickly gives you the result whether your website is really good on mobile devices or not. You just need to put the URL of your website and you will get the result on the spot.
These were a few testing tools for your responsive website. You can use any one of them to test your website responsiveness and also clear all the bugs before the launch of your website.  
Author Bio : I am a professional blogger. For more info visit our social profile
Our Website:- http://www.webhonchoz.com
For more info please go on to our social profiles :-
Facebook- https://www.facebook.com/webhonchoz
Linkedin – https://www.linkedin.com/company/webhonchoz
Twitter – https://twitter.com/webhonchoz
Youtube – https://www.youtube.com/channel/UCXUrdP7mtRieb5wXf1j4pYA
Google Plus – https://plus.google.com/115611065038105638939